Chief Information Officer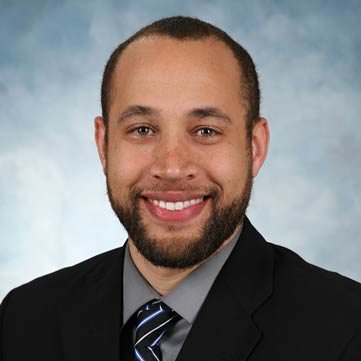 Art Thompson
Art Thompson, the individual chiefly responsible for the remarkable turnaround of Detroit's public safety technology infrastructure, is the City's Chief Information Officer.  
Thompson, a Detroit native, served as Director of Public Safety IT & Cyber Security. In that role, Thompson oversaw all technology for the City's public safety departments, which includes Police, Fire, Homeland Security and Emergency Management.  During his time as the CIO for public safety in Detroit, Thompson has led:
Development and expansion of the city's Real Time Crime Center 
The overhaul of police and fire vehicle technology to provide first responders with fast access to critical information 
The deployment of police body worn cameras across the entire department to document all citizen interactions, making Detroit the first major police agency in the nation to do so 
Installation of a network of illegal dumping cameras across the city, as well as a camera system to successfully ensure the security of ballots placed in ballot drop off boxes during the November 2020 election.
Establishment of an alternative 911 Communications site to have a fully operational back up in the event the primary 911 center experiences an outage.    
Establishment of a City Cyber Security group, which has brought greater security to city data and computer systems to protect against viruses and cyber attacks.  
City Council President
Off