Mayor names Dave Massaron acting CFO, promotes Hakim Berry to acting COO
CFO John Hill announced plans in September to step down at the end of 2018
Massaron and Berry to draw on extensive experience for new roles
Mayor Mike Duggan today announced two key leadership changes in his administration, naming David Massaron as the City's acting Chief Financial Officer and Hakim Berry as acting Chief Operating Officer effective January 1st.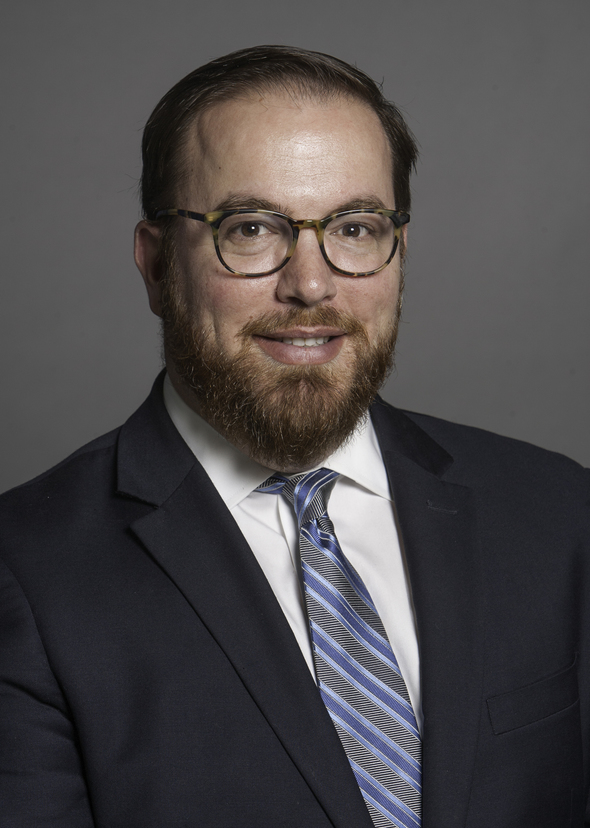 David Massaron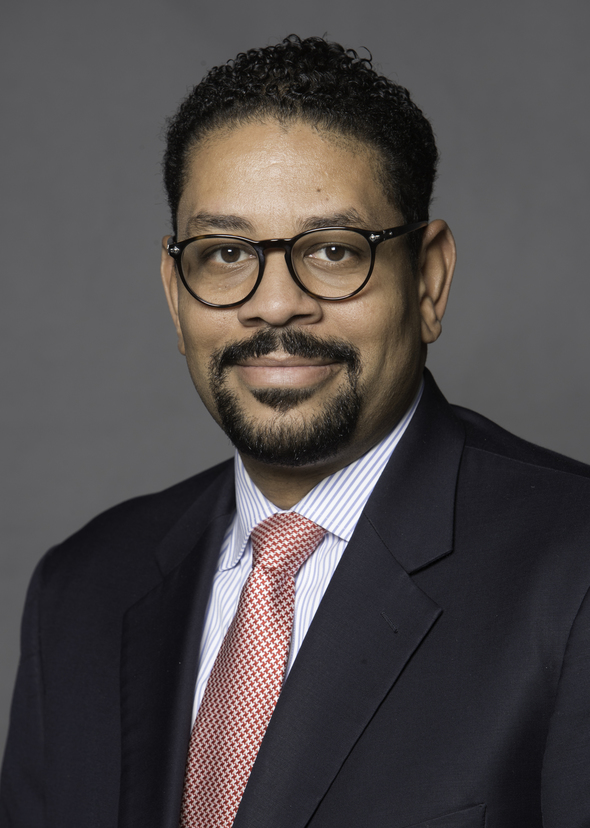 Hakim Berry
Massaron, who currently serves as Detroit's Chief Operating Officer, will step in at year's end for CFO John Hill, who announced earlier this year he will step at the end of this month. During his tenure, Hill helped guide the city out of bankruptcy and state financial oversight to consecutive budget surpluses and credit rating increases. Under Public act 182 of 2014, the City has 180 days from Hill's departure, or until June 30, to confirm a new CFO.
Massaron, 39, has served as the City's Chief Operating Officer and senior counsel to the mayor since 2016. He also has been responsible on the Mayor's behalf for the preparation of the City's annual budgets and supervision of capital spending and implementation. He also has been responsible for the overall coordination of city service departments.
In his role as COO, Massaron led team of departments that created an integrated road construction plan that culminated in $125 million in bond financing to revitalize 23 commercial corridors, in coordination with economic development efforts including to spur development along neighborhood main streets.
Massaron was the driving force behind creation of the Detroit Promise Zone Authority, which enabled the City to capture the state tax growth in order to fund the Detroit Promise, which provides tuition-free college educations for Detroit high school graduates.
"Dave brings a wealth of experience of finances and city budgets to the role of interim CFO," Mayor Duggan said. "He will make sure we are moving forward in a fiscally responsible way until I am prepared to nominate a permanent CFO this spring."
Berry, currently the City's Labor Relations Director, will step up as interim Chief Operating Officer while continuing to manage labor relations, including ongoing negotiations with locals of the American Federation of State, County and Municipal Employees, the Amalgamated Transit Union and Service Employees International Union.
Berry, 44, was named Director of Labor Relations for the City in September 2017. He most recently lead negotiations with Detroit's three police unions that extended contracts for two years, bargaining for operational improvements while also restoring pay and benefits lost during the City's bankruptcy and providing raises to police.
"In his role as Labor Relations Director, Hakim has demonstrated a real talent for identifying developing opportunities for operational improvements," the Mayor said. "That skill will serve him, and the city, well in his new role."
Berry had previously formed his own consulting company and before that was a divisional head of human resources for Tenet Health, owner of the Detroit Medical Center, where he worked in 2010-2017. Berry also had been labor relations manager for DTE Energy. He worked for a dozen years for what's now Fiat Chrysler Automobiles, including stints in employee relations, human resources administration and labor relations management at plants including Jefferson North Assembly.
Berry received a bachelor's degree from Wayne State University, a master's degree in human resources administration from Central Michigan University and an MBA from the University of Detroit Mercy.
Massaron received a bachelor's degree from Michigan State University and a law degree from William and Mary School of Law in Virginia.