Teens
Detroit believes its most valuable resource is our next generation. That's you! Take advantage of the services, supports and opportunities iDECIDE Detroit has to offer. Connect today!
Did you know that in Michigan you can see a doctor for STI/HIV testing and treatment and access to contraception without your parent? Let us help connect you to a provider near you!
Want to learn more about options for birth control?
Https://www.bedsider.org/methods
Tour the iDecide Detroit Teen Health Center
Want to find a provider close to you?
In the Media
Parents
Teens consistently say that parents are their most trusted source for information on navigating adolescence. iDECIDE Detroit is a resource for parents to help connect their teen to reproductive health services in Detroit.Parents - empower your teen to take care of their health and future by taking advantage of the opportunity to connect with one of our great iDECIDE Detroit providers!
Parent Resources
Submit your question to us and we will post an answer in FAQ section!
Partners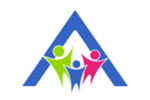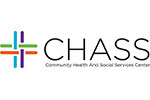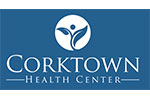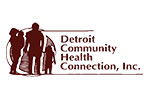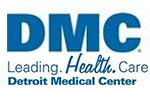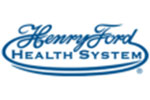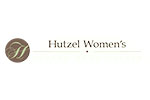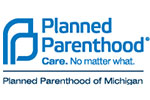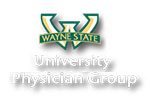 Community Partner