City Council President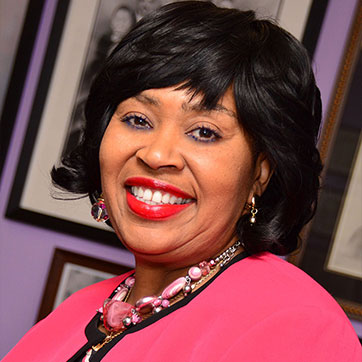 Brenda Jones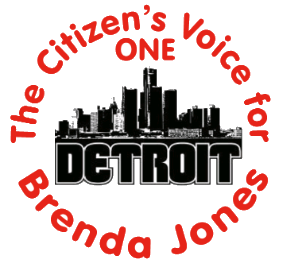 The Detroit City Council will review the budget beginning March 2020. In order to ensure that all Detroiter's have their voice heard on how their tax dollars are spent, myself and Council Member Janee' Ayers are releasing a budget survey to get your feedback on budget priorities. Please click the link below to complete the survey. The survey will close on January 17, 2020.
2020 City of Detroit Citizen's Budget Survey
It it my pleasure to continuously serve you as the Detroit City Council President. We must work together to enhance and improve our City. I am working diligently on ordinances, resolutions, and initiatives that further works to improve your quality of life.
If you have any questions and concerns, would like to make a suggestion, or make a report, please click the link below:
Legislative Engagement Form

Council President Jones and Council Member Ayers are working with Detroit Animal Care and Control!   They are helping to secure our Detroit residents with employment opportunities in becoming an Animal Care Control Technician and/or an Animal Care Control Officer. Earn between 30K - 45K yearly, caring for captured and rehabilitated animals that were strayed, abandoned and rescued. This is a great opportunity for our Returning Citizens and for those interested in working with animals.  Click on the link below and complete the entire form and submit for consideration.
Detroit Animal Care & Control Employment Interest Form
Public Comment Forms
In order to better administer the online public comment process, there will now be one form for all Formal Session Meetings, Evening Community Meeting Public Comment, Evening Community Meeting RSVP, and budget meetings. Residents are able to register ahead of time for all presently scheduled City Council meetings. Residents are now also able to upload documents and leave comments if they are not able to attend City Council Meetings. If there are any special meetings or session scheduled, the forms will be updated and a new link will be provided. We look forward to hearing from you!
City Council President
On