Post High School Skilled Trades
Focus Hope
Focus Hope helps young men and women establish successful careers. The curriculum for our programs has been developed in partnership with area employers to ensure our students develop marketable skills. In addition, services range from assistance with bus passes to referral for emergency food, clothing and shelter.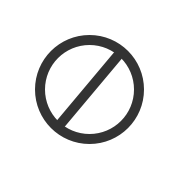 Detroit Employment Solutions
IT jobs are in demand in Detroit. Detroit Employment Solutions works with a number of Detroit based IT training programs. Contact DESC to learn which program could be best for you.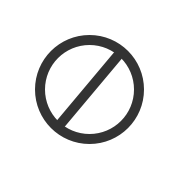 Grand Circus
Grand Circus is a place where you can learn the IT skills employers want. Visit this website to learn more.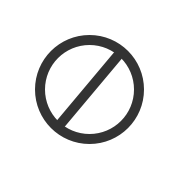 Access for All Programs
Do you want to be a electrician, carpenter, operating engineer, cement mason or ironworker? Access For All gives you training you need to become an apprentice in these fields.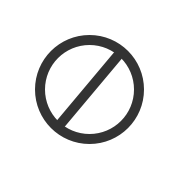 Detroit Training Center
The Detroit Training Center works with Detroit Employment Solutions to help students learn skills like asbestos removal, construction basic, and offers them the tools they need to jump start a career in construction.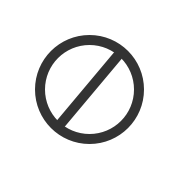 Emerging Industries Training Institute
The Emerging Industries Training Institute offers educational opportunities in the the automotive and construction trades, as well as culinary and customer services industries. Pre-apprentice carpentry graduates earn their State of Michigan asbestos license, OSHA safety license, First aid/CPR training and lead awareness certification.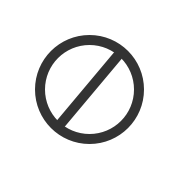 Job Corps
Job Corps is a no-cost education and career technical training program administered by the U.S. Department of Labor that helps young people ages 16 through 24 improve the quality of their lives through career technical and academic training.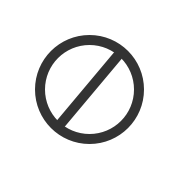 Michigan Advanced Technician Training Program MAT2
MAT2 - the Michigan Advanced Technician Training Program - is an innovative, industry-driven approach to education. Developed in conjunction with global industry technology leaders to combine theory, practice and work to train a globally competitive workforce. MAT2 addresses two critical issues facing the manufacturing and technology industries : a widening skills gap and an aging workforce.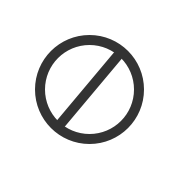 Detroit EITC
Stat the Electrical Industry Training Center apprenticeship program and be on-the-job, earning wages in week one. Sounds too good to be true doesn't it? Well, it's true. The EITC's combination of job placement, hands-on learning and technical classroom instruction offers a unique opportunity for motivated, committed, talented individuals seeking a career fo life in the electrical trade.