Post High School Mentoring
Big Brothers Big Sisters of Metropolitan Detroit
For more than 100 years, Big Brothers Big Sisters has operated under the belief that inherent in every child is the ability to succeed
and thrive in life. Big Brothers Big Sisters makes meaningful, monitored matches between adult volunteers an children, ages 6 through 18,
in communities across the country.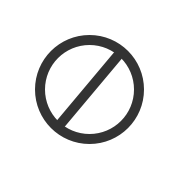 City of Detroit - Recreation Centers
Programs are available for a range of ages and activity level across the city. Activities range from youth and senior computer labs to swimming, and many things in between.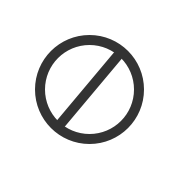 Don Bosco Hall
Don Bosco Hall is a private non-profit agency, which provides supportive human services human services to enhance the quality of life for youth and their families residing in the Metropolitan Detroit-Wayne County Community.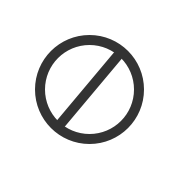 Midnight Golf Program
The Midnight Golf teaches life skills like financial literacy and community activism, as well as the game of golf. This is a 30 week mentoring program.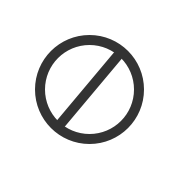 Pretty Brown Girl
This program celebrates the beautiful shades of brown skin all over the world; while inspiring positive self-esteem and confidence. Their approach is to provide an engaging platform for the subtext that most girls of color live within throughout their lives.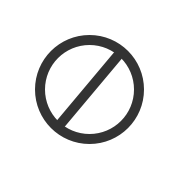 Ruth Ellis
The Ruth Ellis Center, incorporated in 1999, is a youth social services agency that serves the needs of runaway, homeless and at-risk youth. The mission of the Center is to "provide short and long-term residential safe space and support services for runaway, homeless, and at-risk lesbian, gay, bi-attractional, transgender, and questioning youth.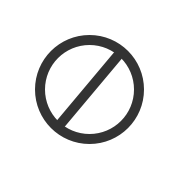 Sisters Inspiring Sisters (SIS)
SIS empowers adolescent girls by building character and confidence one school at a time.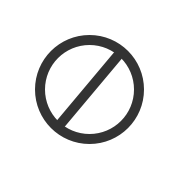 The Youth Connection Inc.
The Youth Connection provides college readiness, job training, and exposure to a variety of careers.